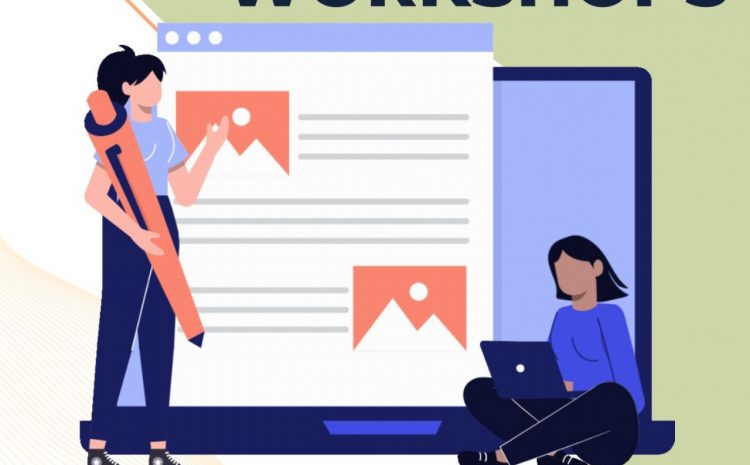 ICB11 is pleased to launch a workshop series on the Bioinformatic special issues. The first workshop will take place on 2 March 2022.
In this workshop series, ICB11 will present the hot topics of bioinformatics including: Drug design, Metabolic networks, RNA-Seq analysis, exom data analysis and variant calling, computational models in cancer studies, gene regulatory network reconstrucation based on gene expression data, analysis of microarrays,biological network reconstruction and metagenome data analysis.
Please check workshop page for more information.