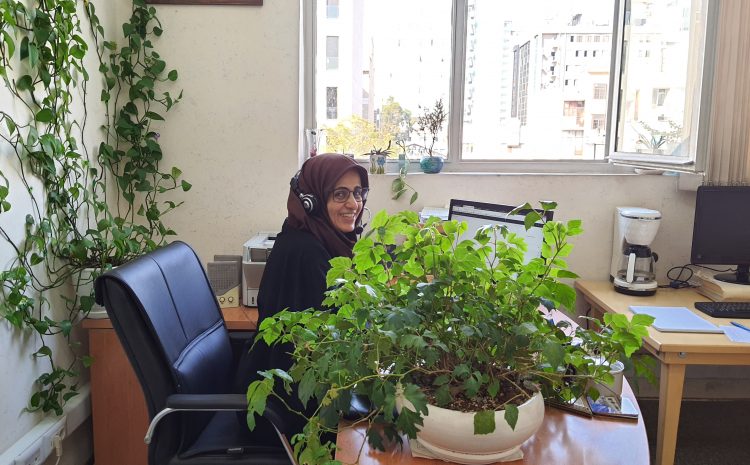 Greetings
It is an honor to announce that in cooperation with the Iranian Bioinformatics Society (IBIS) and with the Institute for Research in Fundamental Sciences (IPM) we have decided to hold the 11th National Conference and the 2nd International Conference on Bioinformatics of Iran (ICB) from the 28th of February to the 3rd of March 2023. IPM will host this series of conferences with the aim of exploring the latest topics in bioinformatics, presenting the latest scientific achievements, and creating an opportunity for students, researchers and professors to exchange ideas. In 2023, ICB will cover a broad range of topics in bioinformatics, including analysis of biological sequences, structural bioinformatics, systems biology, computational drug design, image processing in bioinformatics, big data in bioinformatics, mathematical modeling in biology, machine learning and artificial intelligence.
We hope that holding this event, in addition to promoting bioinformatics knowledge in Iran and showcasing our scientific efforts and achievements to the world, can also provide the opportunity to get acquainted with professors and researchers abroad and lead to international cooperation for the participants.
We also intend to hold training events with Continuing Medical Education (CME) credit benefits from Iran University of Medical Sciences in various areas such as drug design, teaching Python and R programming languages for bioinformatics, etc. to cultivate useful skills for the attendees.
As the scientific secretary of the 11th National Conference and the 2nd International Conference on Bioinformatics, I invite all professors, students, researchers, and anyone interested in the field to attend and present their latest research findings. May we be able to achieve these goals with your help and bring acclaim to our beloved country in bioinformatics.
Sincerely,
Fatemeh Zare-Mirakabad
Scientific Secretary